Jeremy Renner has updated his status to first class moron when he said that helping his co-stars achieve pay equity is "not my job".
This nauseating statement was made during an interview with businessinsider.com.  The interviewer was referring the leaked Sony emails which proved that Jennifer Lawrence and Amy Adams got paid way less than all of the male co-stars in American Hustle.
Last week Jennifer Lawrence wrote an open letter telling us how she felt about the issue.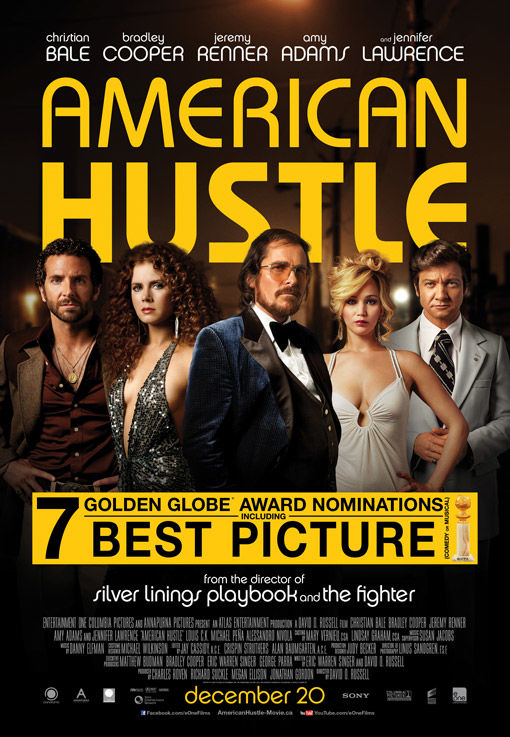 At one point Jennifer writes: "I didn't want to seem "difficult" or "spoiled." At the time, that seemed like a fine idea, until I saw the payroll on the Internet and realized every man I was working with definitely didn't worry about being "difficult" or "spoiled."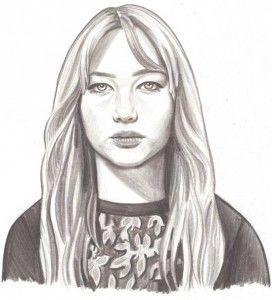 As far as Jeremy's response, he made sure he wasn't misunderstood by adding, "When it comes to that sort of stuff, I let other people deal with that,"  He also adds a bunch more privileged crap like, "I do what I'm good at, that's what I focus on."
If standing up for equality is not "his business" then supporting his movies is not "my business".  Until further notice, this fool Jeremy Renner is BLOCKED from my eyeballs and my damn wallet.

Explain this to me before… Jeremy Renner morphs into Gollum from Lord Of The Rings!
Do you people have to be in a group to support them?