The Republican National Committee has fired an entire cable news network!  This is because of
the questions asked by the CNBC moderators during Wednesday's debate.  The candidates went home crying because their feelings were hurt.  Newsmax.com is reporting that the Republican National Committee has suspended NBC News, including  Telemundo, CNBC, and MSNBC from participating in February's scheduled debate.  I'm sure they were happy to get rid of the only Spanish network.  This fits with the RNC racist attitude with Latinos.  They might think it's a boss move, but I think it's a bitch move.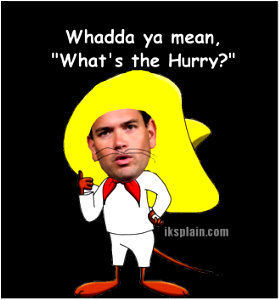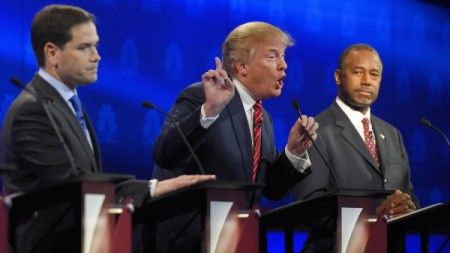 The Chairman of the RNC, Reince Priebus, told off NBC News chief Andrew Lack in a letter.  Priebus said, "What took place Wednesday night was not an attempt to give the American people a greater understanding of our candidates' policies and ideas."  He also complained that there were too many "gotcha" questions.  (Hmm, this reminds me of Sarah Palin's pity party when she was running for President.)
For example, CNBC moderator John Harwood asked Donald Trump, "Let's be honest, is this a comic-book version of a presidential campaign?"  To be fair, that question was blunt and delivered rudely.  HOWEVER, isn't that what Republicans do best?  People like Donald Trump and Chris Christie are masters at blunt and rude

Will the NBC can get the Republicans to change their minds?

Personally, I'm just waiting for a chance to shout "Worldstar!"