Celebrities have huge fan bases made up of all types of people.  Donald Trump does not.  So why  would celebrities choose to endorse Donald Trump, who has isolated so many groups of people?  Groups like immigrants, Latinos, African American, Muslims, women, LGTBQ, physically disabled, veterans and low income people.  (I'm sure I've missed some.  Let me know in the comments section!) These folks are the very same people that spend time and money to support those celebrities.  Why would celebs promote a guy that shows no respect for their fans?  Short answer:  Some celebrities don't give a crap about the people that made them so successful and soooo rich.  Let's take a  look at which celebrities have chosen to spit on their fans.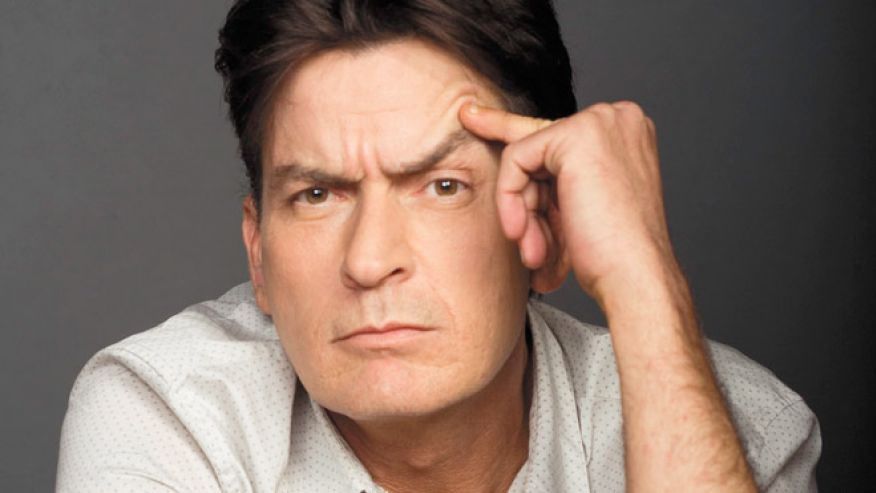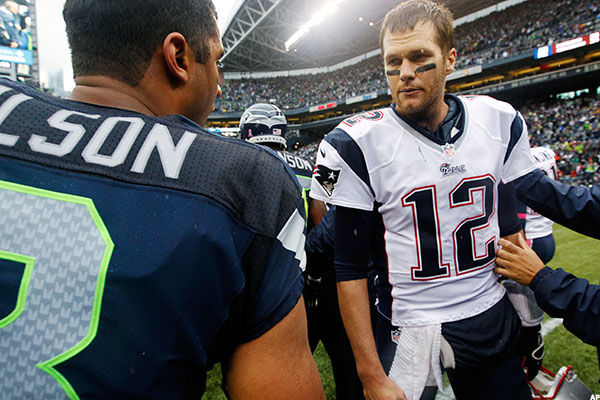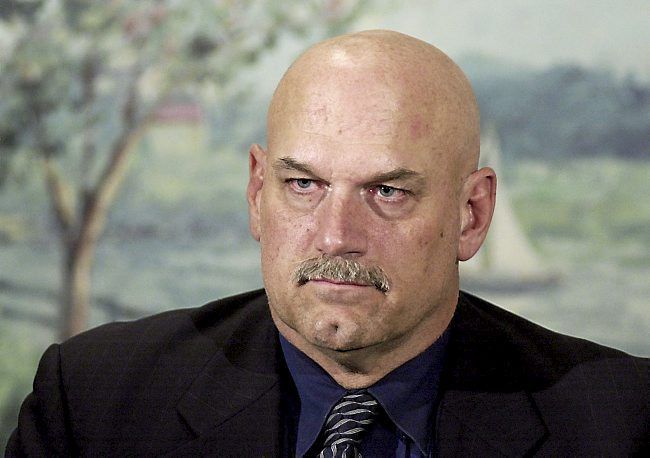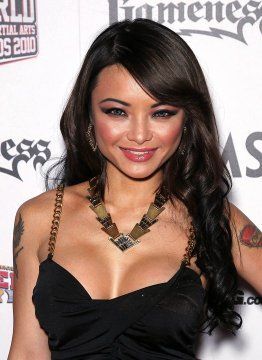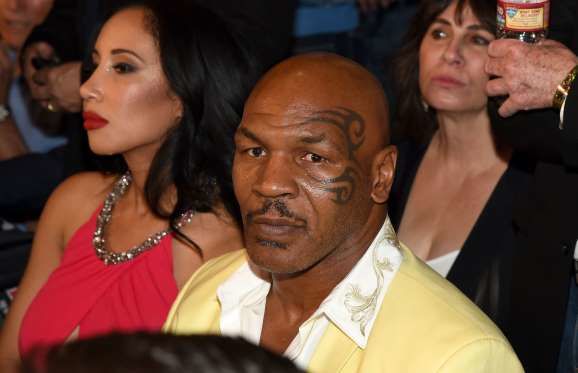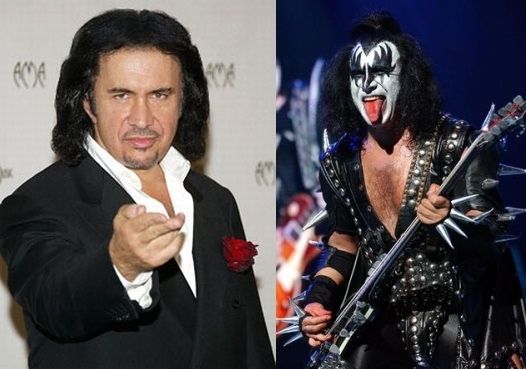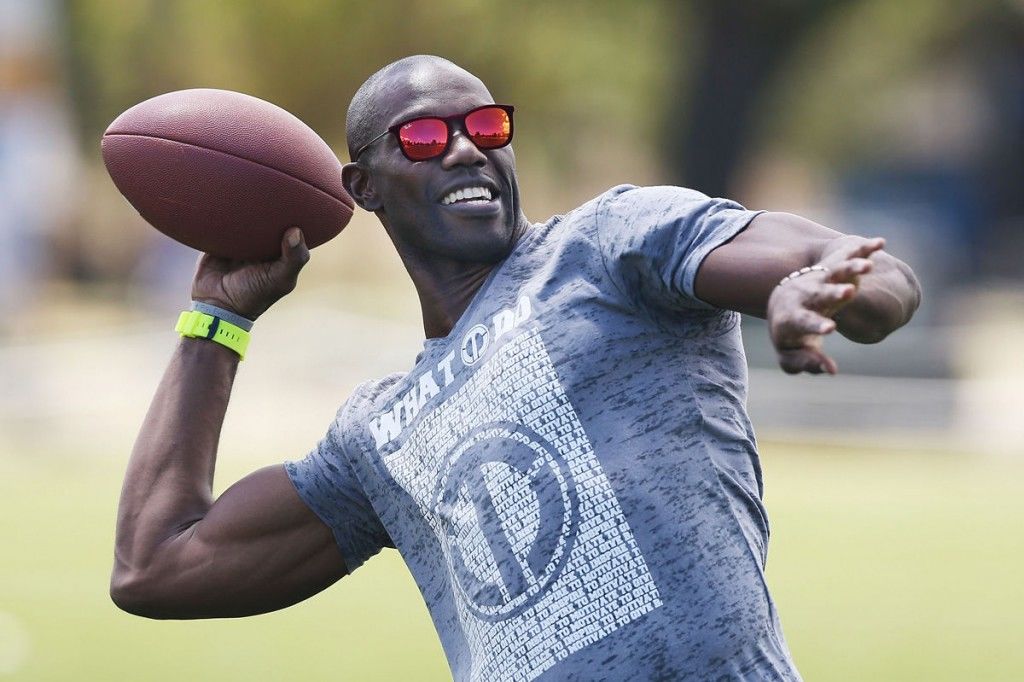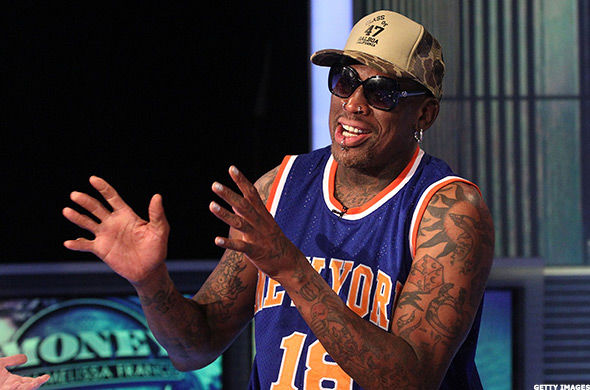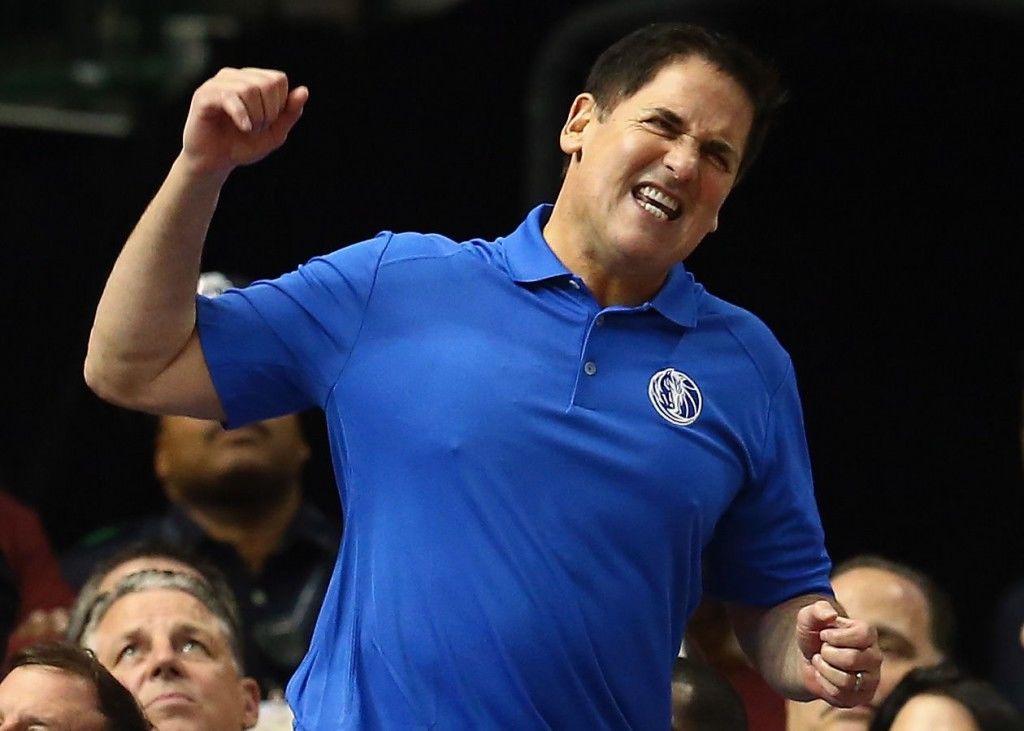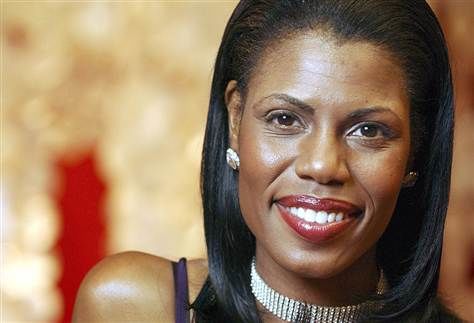 Once some people are well off, they protest whatever they don't need.  Things like affordable health care, raising the minimum wage, relief on student loans, affordable housing etc.  Just because we care about celebs, does NOT mean they care about us.  Some of them definitely do.  However, other celebrities, could not care less about the people who support them.    This list is a great reminder of that fact.

Speaking of celebrities who don't care…read my post called:
Don't forget to share this using the social media tabs!  Pwitty pweeze.