Hi everyone! It's been a few weeks since I've posted… and chile, I've been through a lot! The good news is that I'M BACK!  Even better, I'm also spilling the tea…ON MYSELF!  Hahaha. So here's what's up with me. Since I was a kid, I've suffered several knee injuries. That's what constantly running like a Tasmanian Devil with my shoelaces untied, and playing every sport possible gets you. Nothing too unusual, right? Except, that I did it all the time! As a result, I started walking on the outsides of my feet. That allowed me to minimize using my injured knees. This led to a condition with my feet called supination (or over pronation).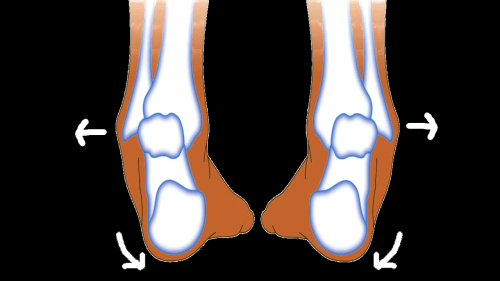 The results of this condition are chronically sore feet, and everything else. I know, I know…EVERYBODY has sore feet some times. I can imagine some of you are rolling your eyes (I don't blame you). And honestly, I thought it was normal, too! Plus, I figured my extra weight, and working retail jobs, were causing the pain. I thought "I just have bad feet", and I'd have to accept it. NOT true!
Thanks to some encouragement from my oldest son, a few weeks ago, I started working with an amazing certified fitness instructor. She is Charlene Sullivan from Main Fitness in Toronto, and she's amazing at movement therapy and injury rehabilitation. Besides that, she's also next level fit. I also did it with a pessimistic attitude (surprise), but Charlene has been very supportive and thorough.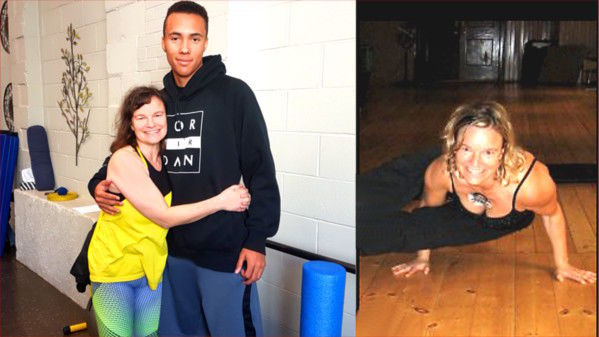 During this new therapy, I took time off to reset my life. Everything that I wanted to get done, but was too weary and depressed to tackle, had my full attention. The results have been amazing, and I've made a video to share the details with you. You'll get to see the humbling story of my first day in a fitness class. Plus, you'll learn about the awesome correction of my feet! I know a lot of folks will relate to what I'm talking about. Of course the video is hilarious and snarky, cuz that's me. Most of you know that I have NO problem with you laughing at my crazy butt. Ha! However, the video is also raw and honest. If you have sore feet, back pain, stiff joints, or other physical issues, you should definitely watch this video! AND DON'T GIVE UP.

Now I know why I could never stick with Richard Simmons or Susan Powter. Hahaha. You're forgiven if you don't know who they are.
I hope I've encourage whoever is in the same boat as me. Leave me your comments below and share with your circles.
*SPECIAL  ANNOUNCEMENT* I'm so excited to share this with you all!  Here's some hilarious items from my new "Gear For The Fearless" online store.   http://tee.pub/lic/NCXty4agcFo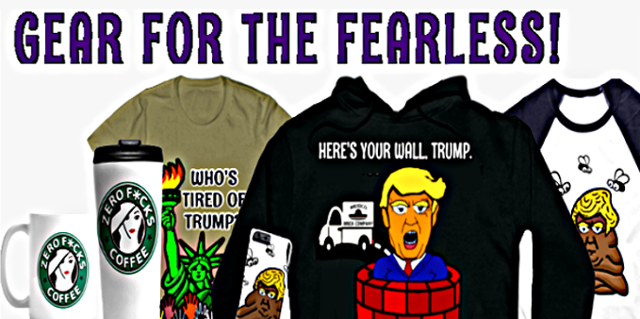 Get your Protest Gear- BEFORE TRUMP BANS THIS TOO!