Love Hip Hop New York Season 7 preview looks fabulous and extra messy! There's some really great news for Cardi B. fans, because  she's back! This season she's joined by her little sister, Hennessy! These two chicks are hilarious together. They're both wild and crazy. they even talk the same! Yandy Smith Harris is also returning to battle Mendeecees two other baby mamas! Their names are Samantha and Erica, and this season they've  decided to tag team and battle Yandy. Erica spills some juicy tea about Mendeecee's alleged "wife". That's right… I said ALLEGED wife. (Details in my video at the bottom of this post!)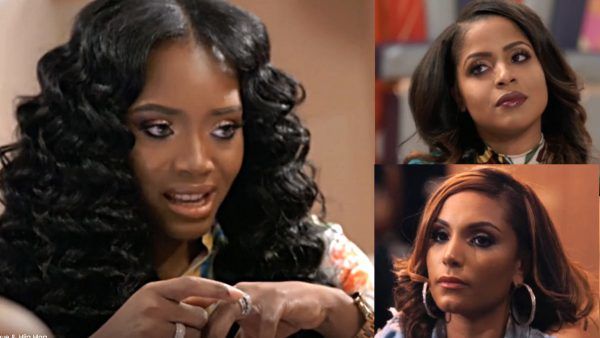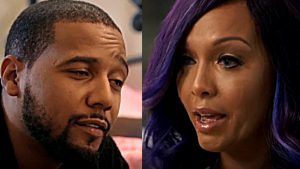 Fan favorite Remy Ma and her husband Papoose are also back! We also see that Kimbella has rejoined the LHHNY family. It's nice to see her there, but unfortunately this lady is still working on her relationship with her baby daddy, rapper Juelz Santana. Sigh. Let's hope that Juelz didn't agree to be on the show to pull a Peter Gunz type surprise. You know the deal. If you don't, then watch my videos on that in the links below. (Watch them anyways, if you want a good chuckle!)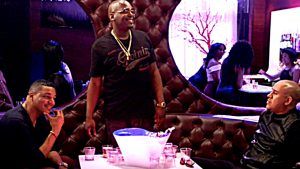 Rappers Mariah Lynn and Young B. (Bianca), are both back for season 7. They're still chasing fame…and men. Also, the 'Creep Squad' is is in full effect this season of Love And Hip Hop New York. Rich Dollaz, Cisco, DJ Self, and Peter Gunz are seen lurking the LHHNY streets. Once again, Rich Dollaz is claiming that he wants to retire his squad badge, and settle down with one woman. Hmmm… where have we heard that before? Oh yeah! Every other season he's been on the show! Ha.
New to season 7 is Hot 97.5 DJ Drewski, producer Swift, rapper Cam'ron, rapper/actor Snoop, and their various wannabe wives.
Well, that's a lot of people to keep up with! Watch my video review and dive right in to the Love And  Hip Hop New York drama! Please SUBSCRIBE to my YouTube channel. Then let's chat in the comments section!
*SPECIAL  ANNOUNCEMENT* I'm so excited to share this with you all!  Here's some hilarious items from my new "Gear For The Fearless" online store.   http://tee.pub/lic/NCXty4agcFo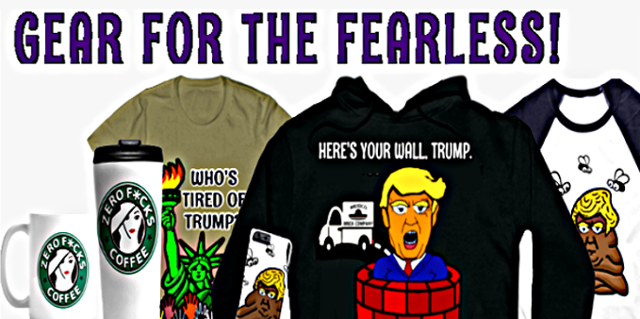 Get your Protest Gear- BEFORE TRUMP BANS THIS TOO!
Here's the official preview from Love & Hip Hop New York season 7:
In case you missed it, some of my LHHNY videos from last year. Enjoy!