Real Housewives Of Atlanta season 9 has some more behind the scenes drama. This time it's Sheree Whitfield in a battle with  Kenya Moore for the best housewarming party! Originally, the battle was for the earliest party, but Kenya has already won that. However, Chateau Sheree is definitely more finished than Kenya's dust motel. Unfortunately, Sheree was in too much of a hurry to show off, and it was revealed too soon. The party was held before she got a Certificate Of Occupancy. That's where the city declares that the house is safe to live in.  Working toilets, safe electrical wiring and things of that nature. Sheree was very careless for skipping this step because if anything happened to her guests, she would not have been insured for damages.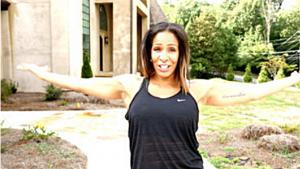 She also invited the Bravo camera crew along with her fellow housewives. While RHOA viewers will be absolutely thrilled, the city is upset because she did NOT get a permit to film. As a result, a judge slammed Sheree with a $1000 fine. She was also put on probation for the offenses! In case your wondering how the city found out, then look no further than her uptight neighbors. They called the police to complain about the noise and folks parking on their lawns. #RichPeopleProblems.
The guest list included Porsha Williams, Phaedra Parks, Cynthia Bailey, Kandi Burruss, Nene Leakes and Kim Zociak! It's great to see that Nene has made somewhat of an appearance in RHOA season 9. Todd Tucker, Gregg Leakes and Kroy Bierman were also there accompanying their wives.
By the way, Kenya Moore was also fined for filming without a permit during her own housewarming. So I guess that means she won the crown for doing that first too!
Now watch this video and let's chat about this Real Housewives of Atlanta season 7 side show!

I still have no idea what the hurry was. These Atlanta housewives should know that they'll get caught. Sooner or later. Especially with uptight Atlanta neighbors!
*SPECIAL  ANNOUNCEMENT* I'm so excited to share this with you all!  Here's some hilarious items from my new "Gear For The Fearless" online store.   http://tee.pub/lic/NCXty4agcFo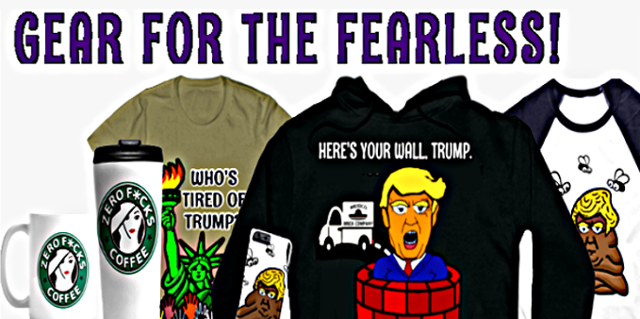 Get your Protest Gear- BEFORE TRUMP BANS THIS TOO!