Mariah Carey New Years Eve disaster is the gift that keeps on giving! Mariah is STILL blaming everyone but herself. So yeah, I had to clap back at her foolishness bycalling her out. This week, she released a taped audio message that was both bizarre and hilarious.  "Guys they foiled me." is the message that she delivered.  In her list of excuses, she blames the outdoor venue, the cold, the smoke machines, and her ear piece.  This is besides the sabotage inflicted by the technical crew, whom she accuses of trying to embarrass her!  At this point I can't even keep up with the number of excuses Mariah has come up with.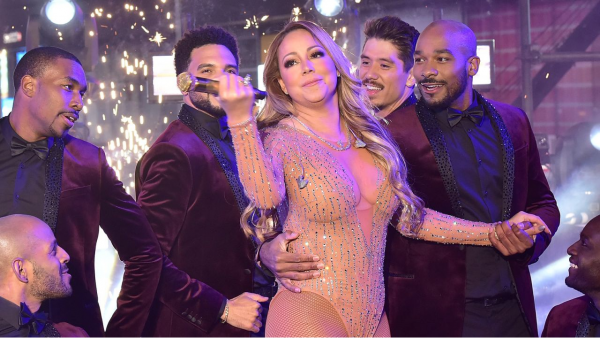 Please excuse me for my awesome *SPECIAL  ANNOUNCEMENT*!!!!!  I'm so excited to share this with you all!  Here's some hilarious items from my new "Gear For The Fearless" online store.   http://tee.pub/lic/NCXty4agcFo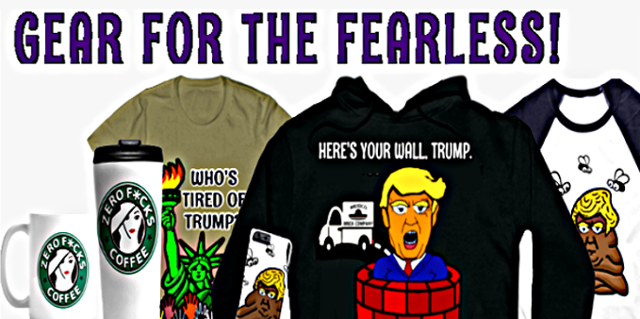 Get your Protest Gear- BEFORE TRUMP BANS THIS TOO!
Okay, so let's get back to Messy Mariah:
Even more hilarious is seeing Jennifer Lopez get caught sneak dissing Mariah on Instagram, right after the disastrous New Years Eve "performance"!  J. Lo was screen grabbed liking an epic comment about "watching a train wreck".  Ahhh.  Don't you just love screen grabs? Don't worry, I'm sharing ALL of this shady mess in my PopCast video.  PLUS, I've added my OWN struggle "performance" just to say Happy 2017!  Well…no.  Actually I did it because it's funny AF, and I couldn't help myself.  🤣  But, I do hope all of you have a happy New Year!  Even Mariah.  Now sit back, and press play!

The best news of this message, is that
Mariah Carey
said she's
"taking a break from media moments, social media moments."
  So we can all take a break from cringing and shaking our heads at her.  Whew!  Although, she also promised to address this sometime
"in the future"
.  I wonder if this is going to end up in a lawsuit?  I think Dick Clarke Productions would have a defamation case against the singer.  We'll have to wait and see!