Update: Unfortunately, due to complications, Remy Ma is no longer pregnant. This was
announced on episode 11, season 7 of Live & Hip Hop New York. It's obviously been a difficult time for Remy Ma and her husband Papoose. Remy had an ectopic pregnancy. This occurs when a fertilized egg implants somewhere other than the main cavity of the uterus.
An ectopic pregnancy can't proceed normally. The fertilized egg can't survive, and the growing tissue might destroy various maternal structures. Left untreated, life-threatening blood loss is possible. Early treatment of an ectopic pregnancy can help preserve the chance for future healthy pregnancies. [mayoclinic.org]

My heart goes out to the couple. Both Remy Ma and Papoose have one child each, from previous relationships. However, we should not assume this is the end of their goal to have a child together. Many people use alternative methods to have a child. In-vitro fertilization or surrogacy are two common options. Let's all just wish them peace and healing.
*The article below was originally written March 8, 2016. This was before the news of Remy's pregnancy complications.
The LHHNY star hasn't yet made an official pregnancy announcement. But it's been an open secret since the reunion taping several weeks ago, when Remy Ma and Papoose apparently dropped the big news. Now, a dispatch from noted gossip site King Of Tea claims that Remy and Papoose are expecting a girl, and that they've decided to name her Shamella Mackie–after her father, whose real name is Shamele Mackie.
Having a child together has been at the top of Papooses list since Remy Ma returned home from serving her prison sentence. On season six of Love And Hip Hop New York, Remy agreed to start trying only after they had the wedding of her dreams.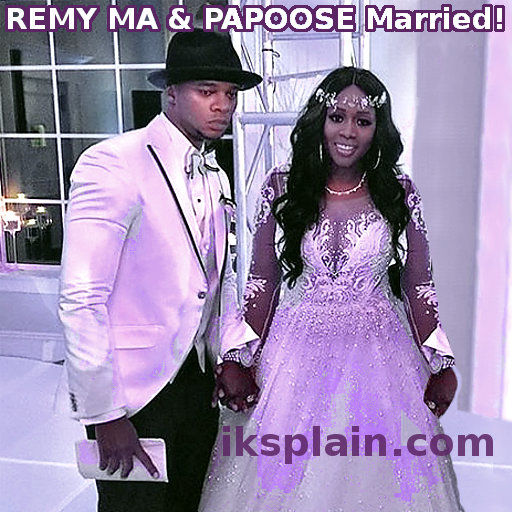 *SPECIAL  ANNOUNCEMENT* I'm so excited to share this with you all!  Here's some hilarious items from my new "Gear For The Fearless" online store.  Get your Protest Gear- BEFORE TRUMP BANS THIS TOO!            http://tee.pub/lic/NCXty4agcFo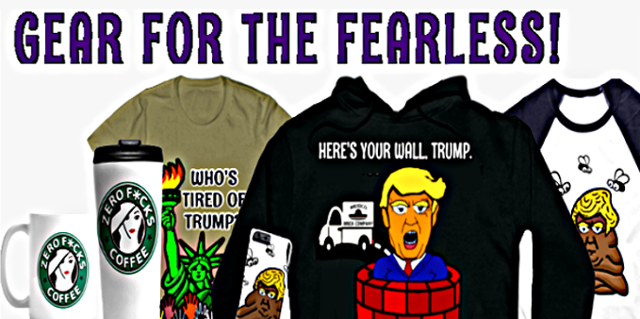 Now watch some more of my Love And Hip Hop videos below!