This page is dedicated to my YouTube and Twitter family!
If you're a fan of reality TV or any other train-wrecks, we definitely have a lot in common.  As a huge fan of reality TV, celebrity gossip, and pop culture, I joined YouTube as a Vlogger on January 22, 2015.  I started out by creating a channel dedicated to reviewing some of my favorite reality shows.  Here's the original  picture of my YouTube channel!

That's me wrapped in a bathrobe, a towel, and always with a cup of "coffee" near by.  On my channel I share my sharp-witted and sometimes merciless brand of humor with the world.  From that, I soon began creating mini parody movies and outrageous posters, which I happily share with both YouTube, and Twitter.  Here's some of my favorites, and you can check out the rest on my channel under Chay Eday and on twitter @ChayEday.
Videos
Posters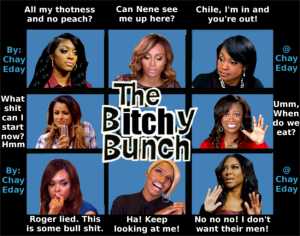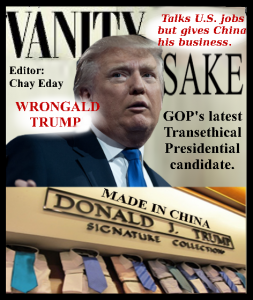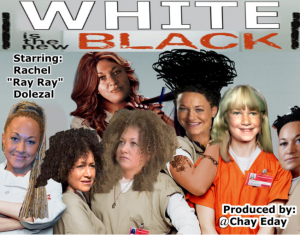 Those are just some moments that have led me to create iksplain.com.  My focus for the site is pop culture, which includes celebrity news, gossip, videos, photos, fashion, politics, and technology.  This site is a place for ALL of us to explain, understand, and just plain laugh at the world.  Thanks for checking me out.  I'd love to hear your explanations and replies to the posts.  Also, don't forget that you can help create the content by suggesting your own topics!  We'll figure things out…one WTF at a time.
Thanks for visiting my site.  I'll see you in there!
Chay Eday